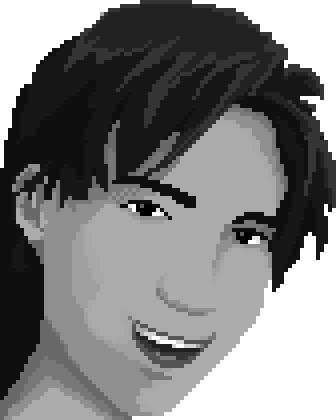 Simone Vittori is a software engineer originally from Perugia, Italy, but now living in London, England.
He's obsessed about code: if he's not writing it, he's probably reading, speaking or dreaming about it.
He enjoys coding in many different programming languages, such as Elixir, Elm, Ruby and Rust, just to name a few.
simonewebdesign.it
This is my personal website, founded in 2010. Became also a blog in 2012.
Fun facts:
There is no backend nor database. All pages are actually just HTML & CSS, resulting in a super fast website that can't be hacked.

No advertising either. I write blog posts so that I don't forget stuff I learn and because I enjoy sharing my work with others.
Let's get in touch!
Find me on Twitter (@simonewebdesign) and GitHub.
Also feel free to email me. Here's my GPG key.