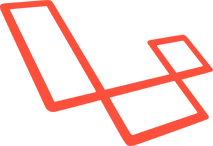 Laaadies and gentlemen! I'm proud to announce that Laravel 4 has been released today!
I'm really excited about this release because it's the result of an intensive year of hard work. I truly believe it is the best PHP framework out there. The Laravel Team worked hard to bring out the new Laravel4′s cool features, and I'm sure it will prove to be worth of work!
If you haven't checked out Laravel yet, please please please do it now! It's just an incredible framework. I love it because it's so simple, intuitive, and beautiful I can't even believe it is developed in PHP. If you are a professional PHP developer, you just can't know Laravel. Give it a try: you'll never go back. Guaranteed.